Virtual tour of the National Gallery of Art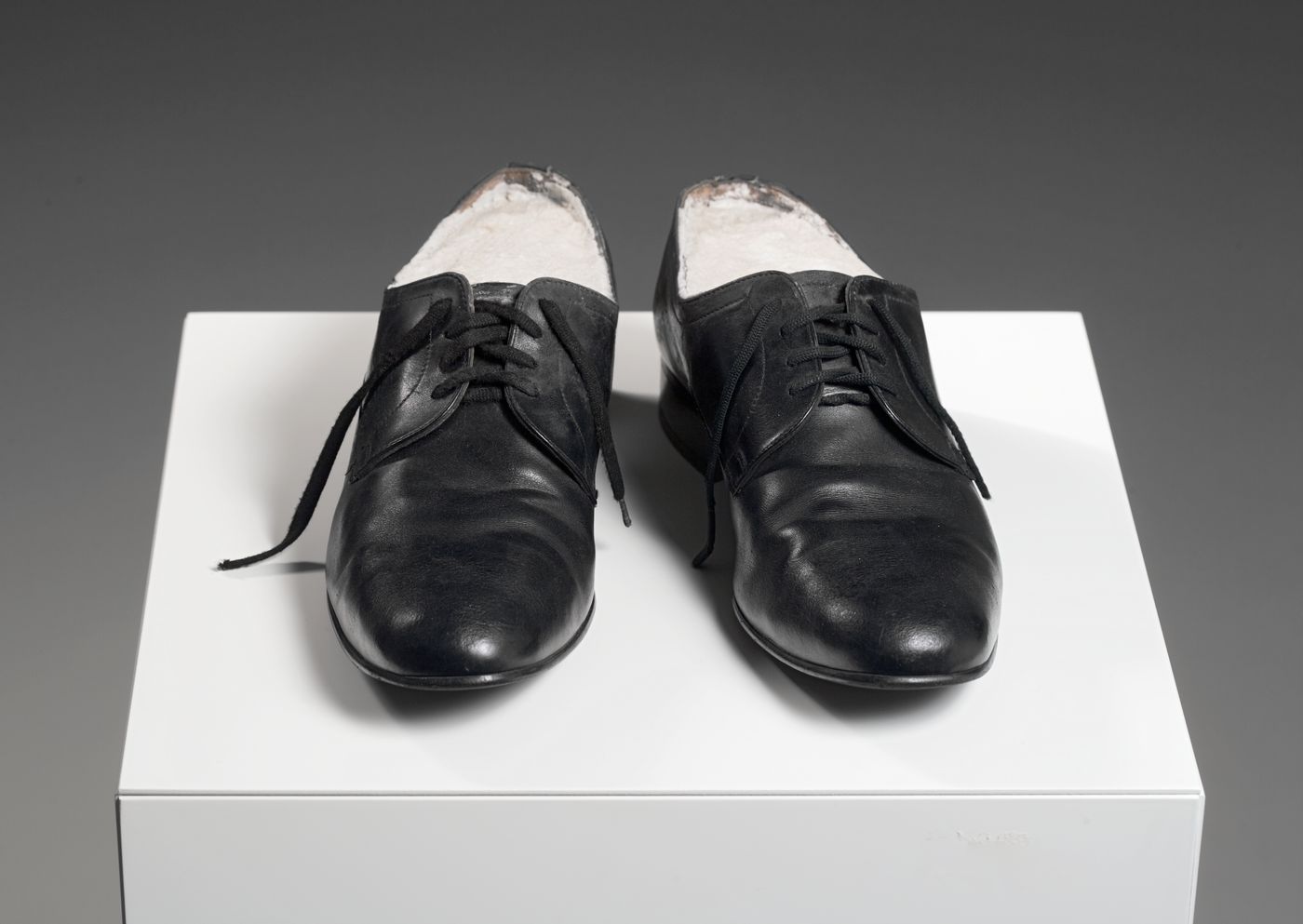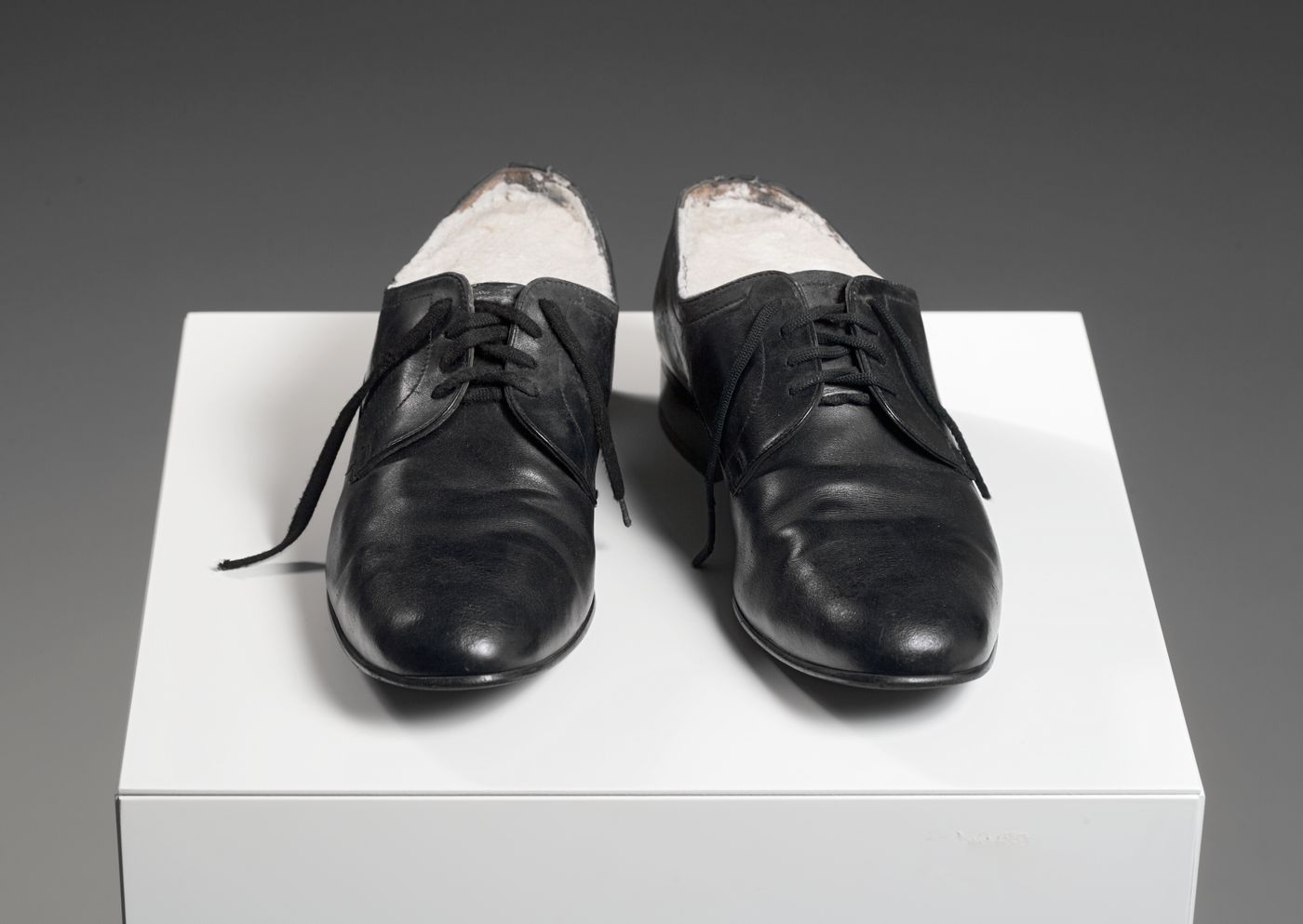 Would you like to expand your knowledge about Lithuanian art of the 20th and 21st centuries? Or maybe rediscover it? Do it while visiting the National Gallery of Art virtually.
During this virtual tour, the guide will tell you the history of the building, its architectural aspects, lead you through the spacious and bright halls containing works by renowned Lithuanian artists of the 19th and 20th centuries complemented by comprehensive comments that cover the art history of the period. Works by Mikalojus Konstantinas Čiurlionis, Ferdynand Ruszczyc, Viktoras Vizgirda, and other prominent figures of innovative, Western, often rebellious artistic views exhibited in the first halls are followed by art works revealing the cruel and woeful atmosphere that surrounded the art world of the war and post-war period. The paintings, sculptures, photographs, assemblages, and graphic art express the disobedient spirit resisting the Soviet occupation period as well as the struggle within the boundaries of political and cultural oppression. The spaces exhibiting works created after the Reinstatement of Lithuanian Independence unveil new challenges and show the development of contemporary ideas as well as expanding conceptual narratives.
Visit: https://turai.limis.lt/ndg-en/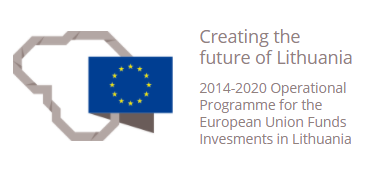 All 25 virtual tours of Lithuanian Museums and the territories of the Vilnius Castle were developed in English and Lithuanian languages as part of the Virtual Museum project focusing on modernisation, new electronic services, and the expansion of the Lithuanian Integral Museum Information System (LIMIS). The project was implemented in 2019–2020 by the Lithuanian National Museum of Art (LNMA) and its partners.
Virtual tours were created with the help of these companies: Lantelis, INRE, and Pasaulio Spalvos.
The project is sponsored by the European Regional Development Fund
​
22 Konstitucijos Ave, LT-08105, Vilnius, Lithuania
+370 5 212 2997,

info@ndg.lt
www.ndg.lt