Museum is closed due to COVID-19
Museum is closed due to COVID-19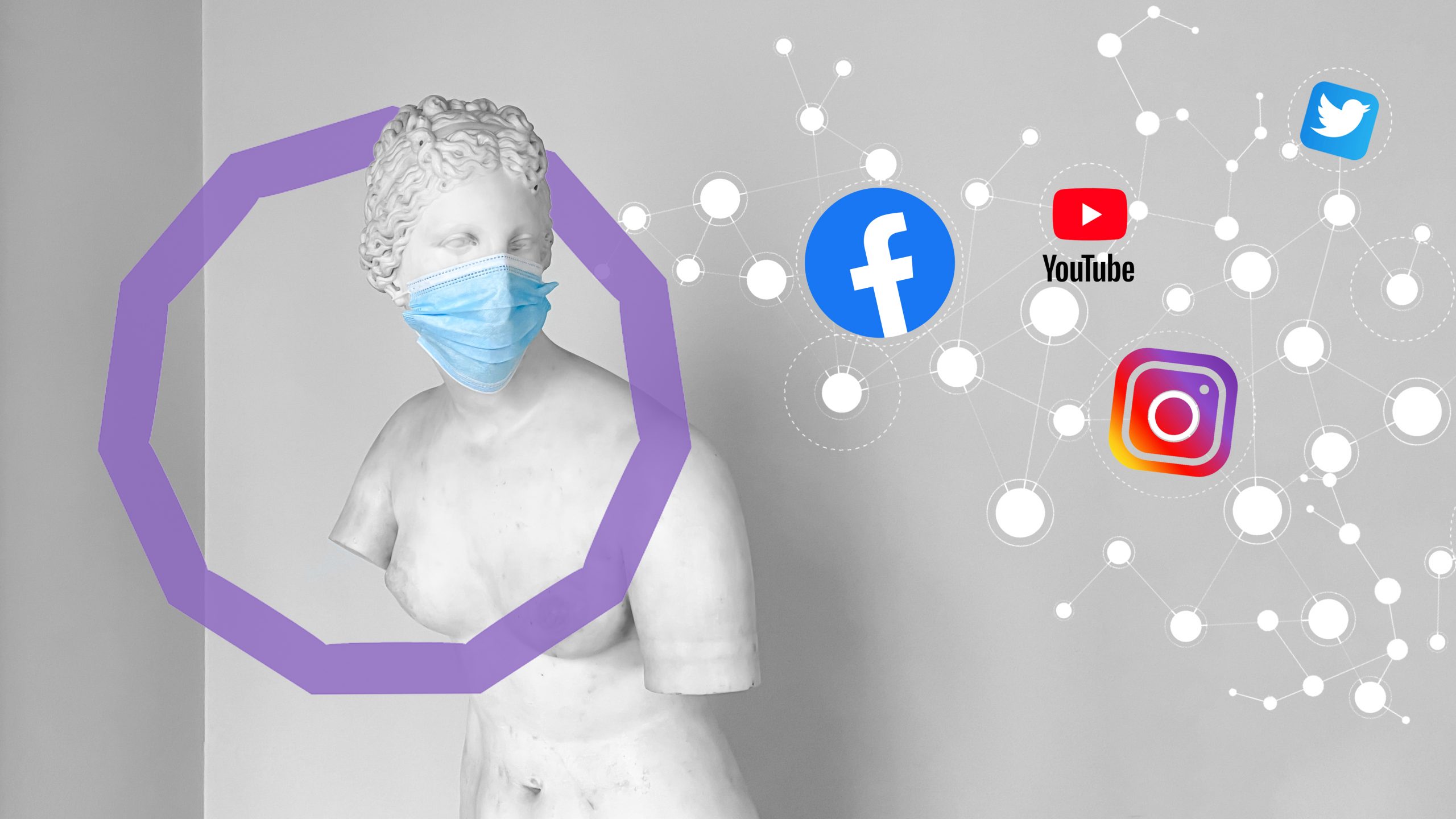 Due to COVID-19, the Museum is closed. During this time, we will continue sharing the stories of works hidden in our currently closed exhibitions. So not to worry – they will reach you wherever you are.
Follow the news on:
Look up #museumatyourhome on LNMA Facebook profile and discover short stories about the works in Museum's collections as well as temporarily closed exhibitions.
LNMA in collaboration with Lithuanian National Radio and Television (LRT) is currently implementing a project 30 Artworks, 30 Creators, 30 Weeks, telling the stories by 30 renowned Lithuanian artists, writers, musicians, architects, designers, and others on their favourite art works exhibited in different Museum's departments. These stories are shared by LNMA and LRT every week on Facebook and LNMA website.
For those missing visits to the museum with a guide museum provides the opportunity to explore these virtual tours:
Vytautas Kasiulis Museum of Art
Continue the joy of discovery and wander around the collections of Lithuanian museums online: https://www.limis.lt/pradinis
Visit the virtual exhibitions of Lithuanian Museums: https://www.muziejai.lt/emuziejai/index_en.asp
Explore the 3D virtual exhibitions: https://sketchfab.com/limis/collections 
Or the streets of Vilnius: https://www.lndm.lt/en/streets-of-vilnius/
Take care and we will see you soon!