Emilija Škarnulytė. Circular Time. For Aleksandra Kasuba
26 March – 30 May 2021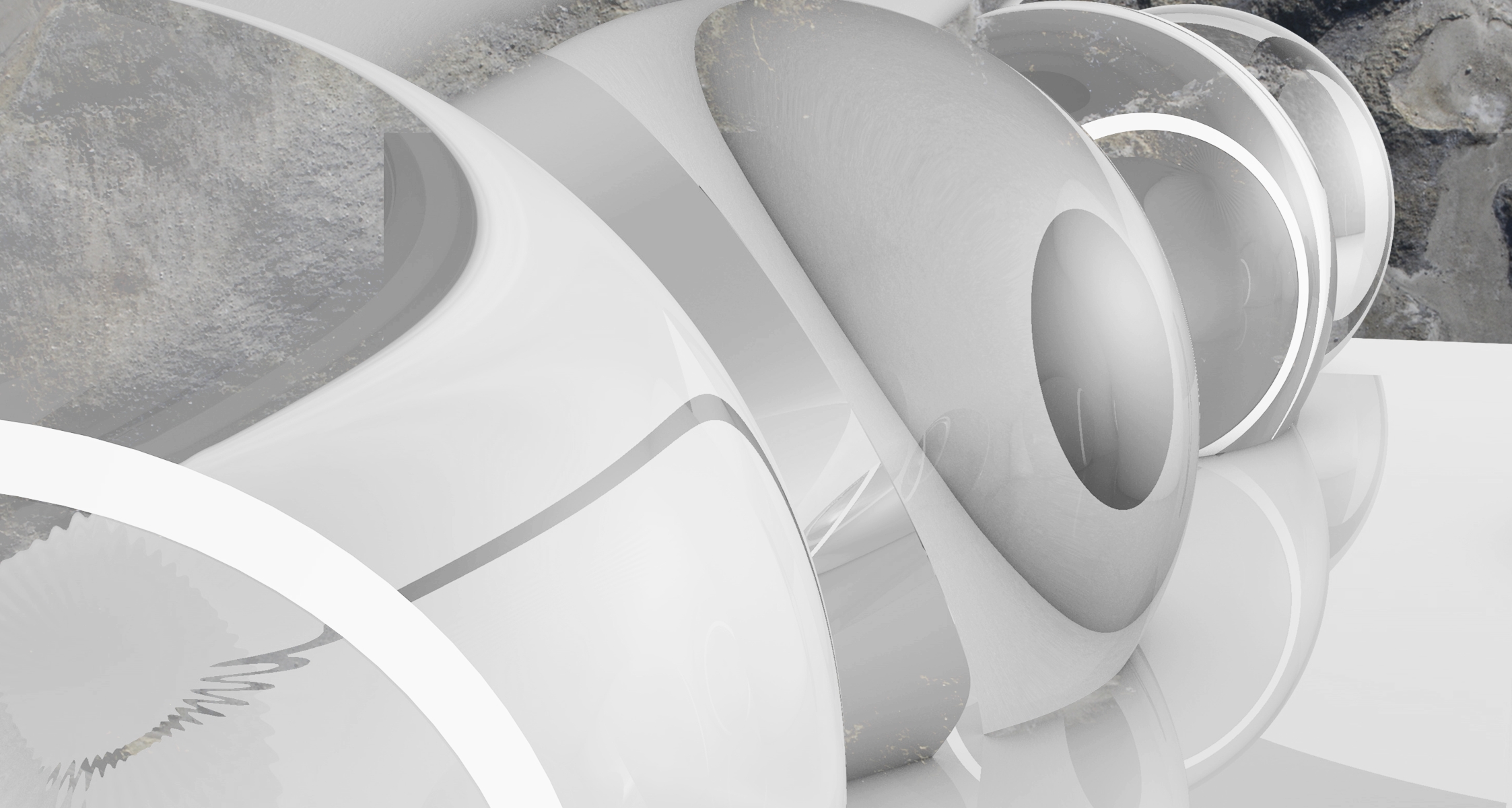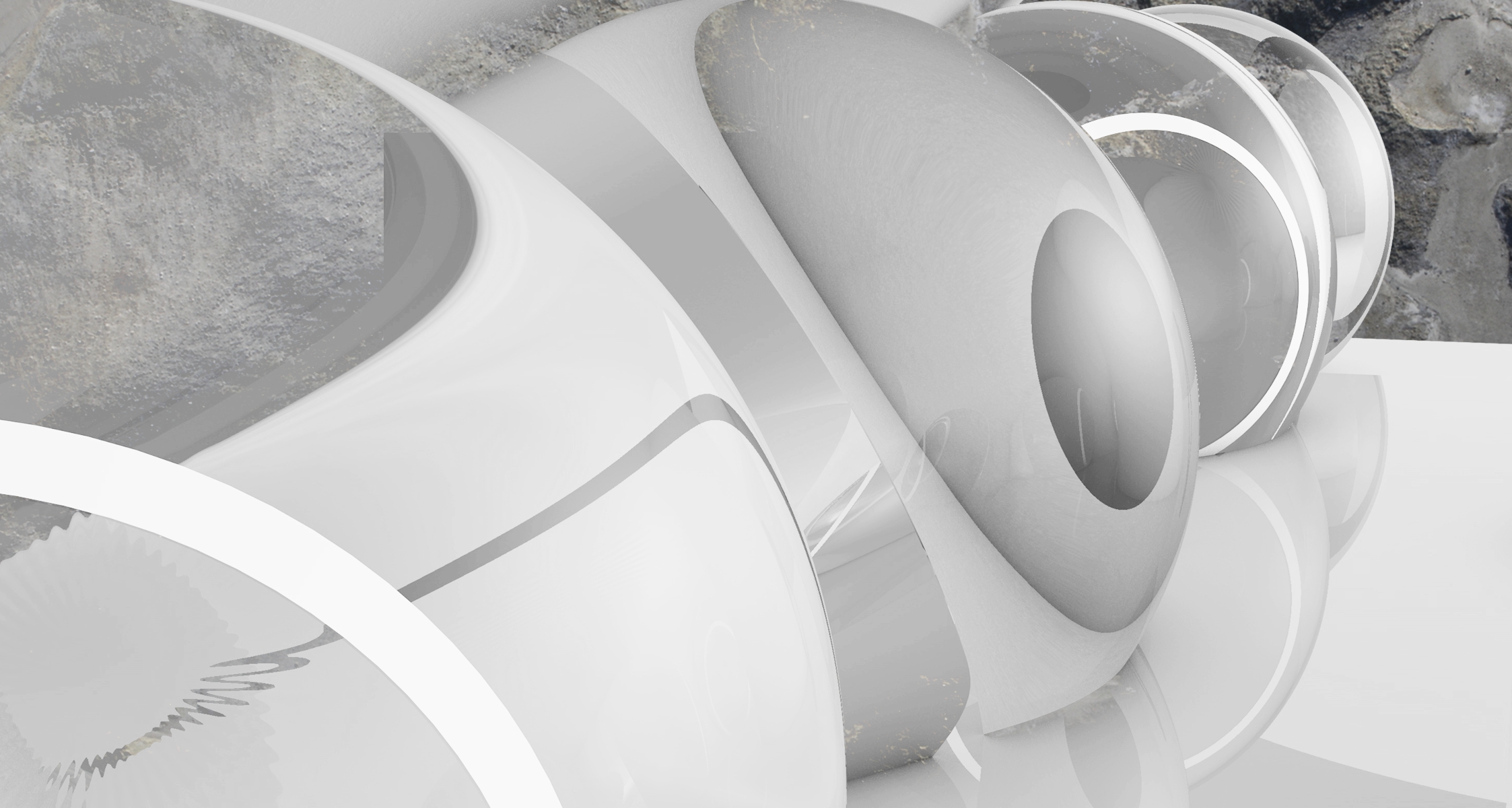 The National Gallery of Art presents a solo exhibition by Emilija Škarnulytė and her latest audiovisual installation Circular Time. For Aleksandra Kasuba. The idea of the work was inspired by Škarnulytė's personal acquaintance with the prominent American artist and architect of Lithuanian origin Aleksandra Kasuba and her creative legacy. In 2018, encouraged by her mother Rita Škarnulienė, who was also an architect, Emilija for the first time visited Rock Hill House and Shell Dwellings designed by Kasuba in New Mexico. The same year Emilija established contact with Kasuba and visited her in Albuquerque. It was the common interests in connections between art and science, in achievements in astronomy, quantum physics and other branches of natural science that helped establish remarkable acquaintance between these artists representing two generations. This remarkable acquaintance was a tremendous inspiration, prompting Škarnulytė to embody it in her work of art.
Circular Time. For Aleksandra Kasuba is a multichannel audiovisual installation that consists of multilayered space where creative visions of both artists meet. Inspired by common interest in possible connections between art and science as well as combining elements of Kasuba's creative legacy with her own creative visions in a form of collage, Škarnulytė develops possible creative dialogue between the two as a series of infinite existing and imaginary connections.
Emilija Škarnulytė (b. 1987) received BA in Sculpture at the Brera Institute in Milan and MA at the Tromsø Academy of Arts. The artist's films have been screened in numerous festivals, including Rotterdam, Busan, Oberhausen, Hors Pistes (Paris), Edinburgh and Sao Paulo. E. Škarnulytė participated in the Toronto (2019), Milan XXII (2019), Riga (2018), Bolivian SIART (2016) and São Paulo (2014) biennials. In 2019 E. Škarnulytė received the Future Generation Art Prize by the Pinchuk Art Center in Kiev.
Curator of installation Circular Time. For Aleksandra Kasuba: Candice Hopkins
Architect: Linas Lapinskas
Sponsors: Exterus, Fundermax
Projects are financed by 

No more than 50 people can visit the exhibitions in the gallery at one time;
We recommend buying gallery e-tickets in advance at tiketa.lt; 
Tickets are also sold in the gallery, advance registration is necessary, to register please click here or call: (+370 5) 2122997;
Visitors older than 6 years are kindly asked to wear a protective mask covering nose and mouth.

Current safety regulations require the visitors to wear face masks and maintaining social distance of at least 2 m. Please follow the instructions given by the museum personnel and the signage that is placed throughout the museum floor to help encourage proper social distancing. Don't forget to cover your mouth and nose with a tissue or your elbow before coughing or sneezing.
​
22 Konstitucijos Ave, LT-08105, Vilnius, Lithuania
+370 5 212 2997,
+ 370 5 212 888.
info@ndg.lt
www.ndg.lt