Exhibition-jewellery installation 'Under the Sun' by Vita Pukštaitė-Bružė
18 May – 31 December 2021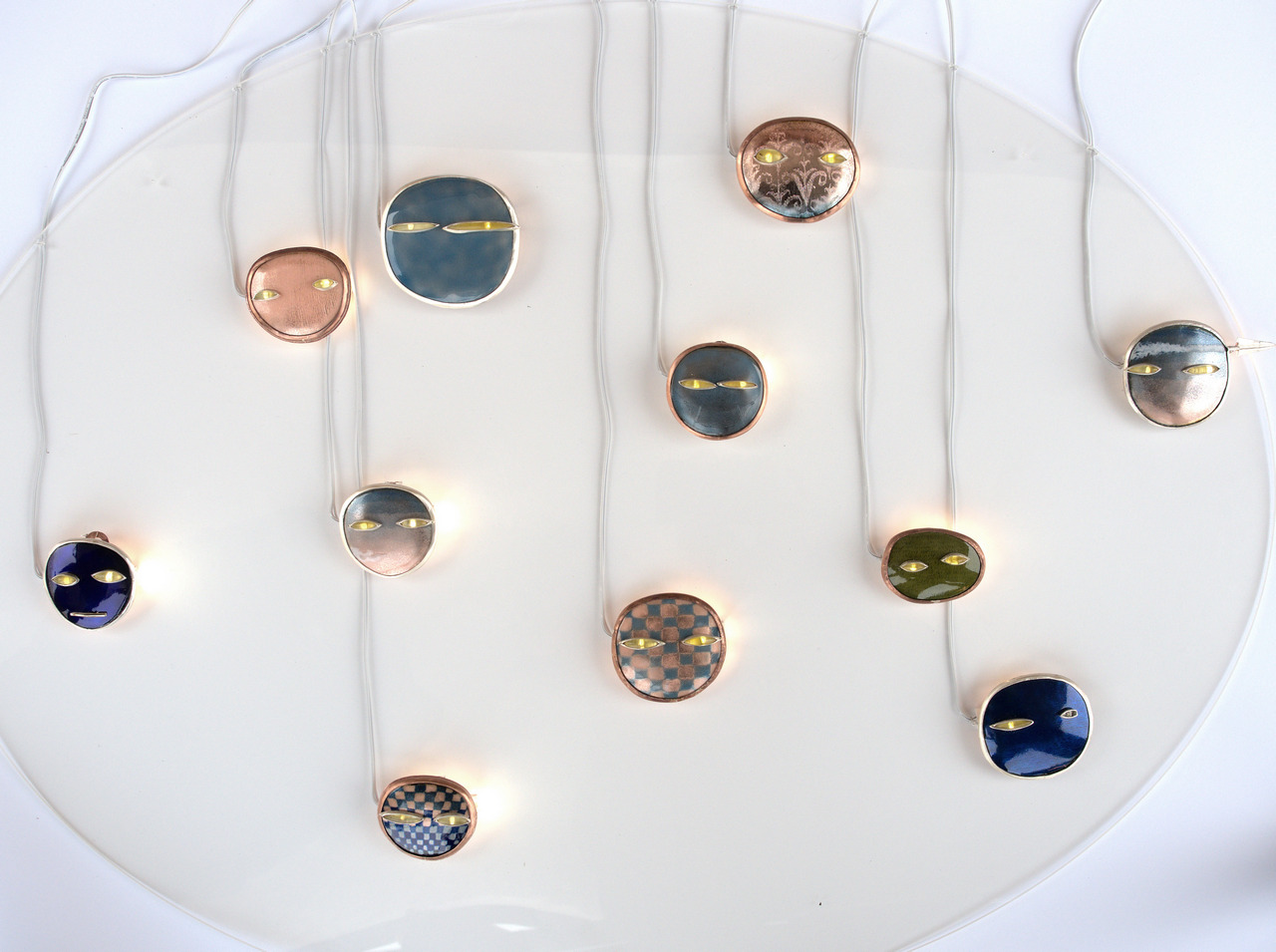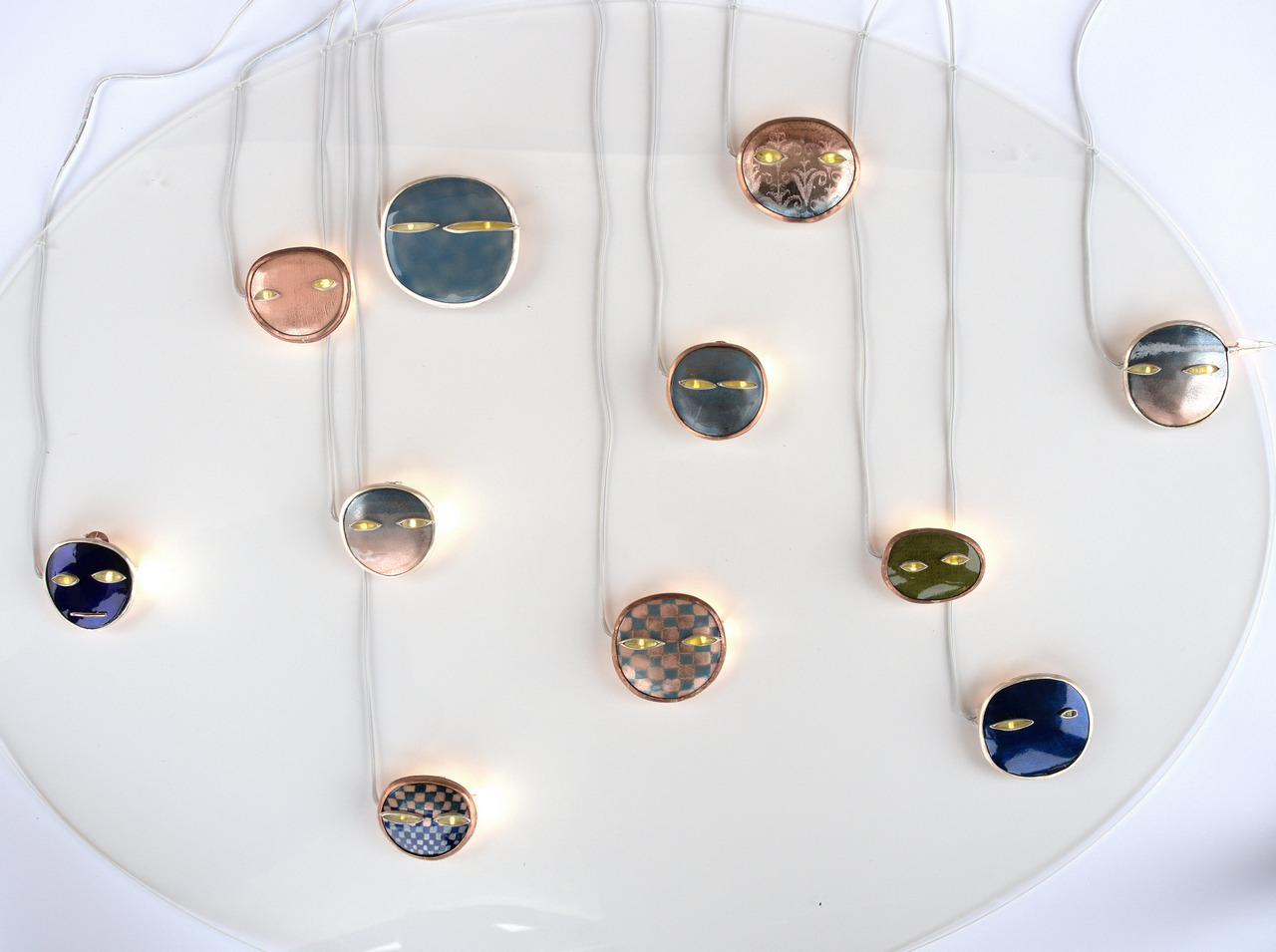 On the International Museum Day, 18 May, Palanga Amber Museum opens with an exhibition-jewellery installation Under the Sun by Vita Pukštaitė-Bružė, consisting of new metal objects and jewellery works from amber, enamel, copper, silver, iron, mammoth bone, and other materials. It's the fourth exhibition of the author yet.
Every work in this exhibition is significant, every piece has its own story told in colours, materials and shapes. The author handles her work with skilful subtletly, spontaneous sense of colour, and approach that is experimental as well as poetic. Amber plays the role of a light source – its nature and structure unfolds through diverse inner graphics, so important to the author.  She says that 'As one is processing a piece of "living" amber, one is in a continuous state of awe – clouds, inclusions, dips, bubbles. These details are the ones that instigate a new idea for an artwork.'
According to art historian Dr. Jurgita Ludavičienė, through combinations of amber and enamel the artist communicates about the excruciating desire to discover her place under the sun, about moving towards it, and finally – the comforting moment of finding it. At least for a while. At least for a brief moment in the exhibition space.
Vita Pukštaitė-Bružė – a graduate of Metal and Jewellery Department at the Vilnius Academy of Arts and a member of Lithuanian Artists' Association since 2010.
Exhibition will be open until 31 December.
Curators: Dr. Jurgita Ludavičienė, Regina Makauskienė
Current safety regulations require the visitors to wear face masks and maintaining social distance of at least 2 m. Please follow the instructions given by the museum personnel and the signage that is placed throughout the museum floor to help encourage proper social distancing. Don't forget to cover your mouth and nose with a tissue or your elbow before coughing or sneezing. Exhibitions and permanent exhibits can be visited without the Green Pass.
​
17 Vytauto st, LT-00101, Palanga, Lithuania
(+370 460) 30314
gintaro.muziejus@lndm.lt