A planet of 67 thousand people by Julijonas Urbonas was gifted to LNMA
A planet of 67 thousand people by Julijonas Urbonas was gifted to LNMA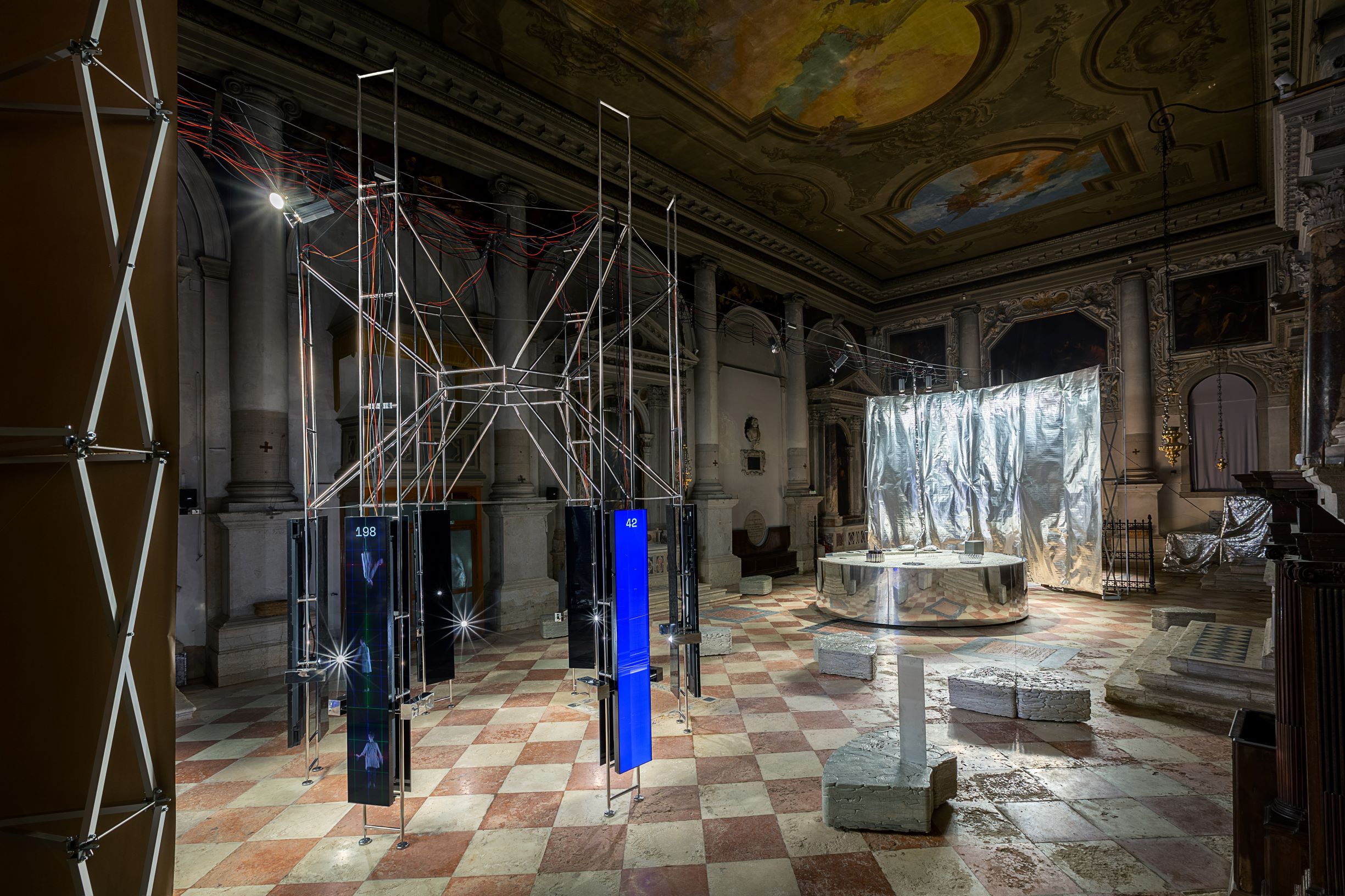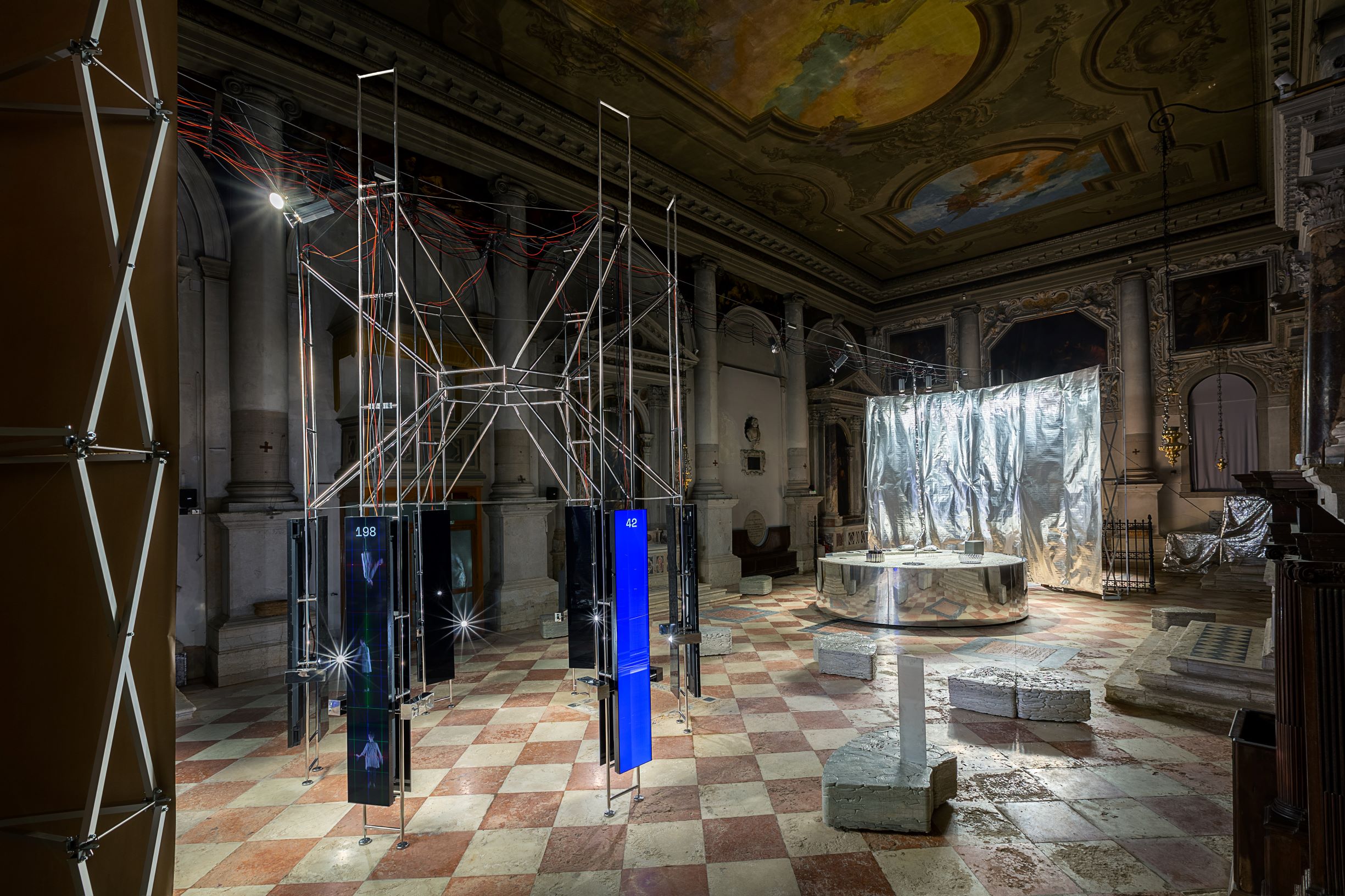 Continuing for 6 months, the thought experiment by Julijonas Urbonas at the 17th International Architecture Exhibition of the Venice Biennale had ended. The presented project Planet of People offered its visitors to scan themselves and then be sent into space as animated simulations. Within this half-year period it grew into a unified hypothetical celestial body consisting of 67 thousand people. Such was the final number of visitors to the pavilion that was gifted to the Lithuanian National Museum of Art after its presentation.
Exhibited from May to the end of November, the interactive architectural installation was visited not only by the 67 thousand people. The few-year-long project developed by an international team has attracted the attention of Italian and other international platforms for art and architecture, such as Artribune, ArchDaily, Exibart, and Professione Architetto. The most influential magazine in the fields of design and architecture added the project to the top 10 pavilions recommended to visit.
After its presentation in Venice, the project was gifted to the Lithuanian National Museum of Art. According to the Commisioner of the pavilion Julija Reklaitė, such decision had been made after long discussions on which institution should own the projects that were mostly funded by the national government.
The LSA's exhibition in Venice was organised by Rupert, Centre for Art and Education.
Founder:
Julijonas Urbonas
Curator:
Jan Boelen
Assistant Curator:
Milda Batakytė
Commissioner:
Julija Reklaitė
Laboratory design:
Isora x Lozuraityte Studio for Architecture
Deployable structures design:
Vladas Suncovas
Engineering:
Povilas Ambrasas
Graphic design and 3D scanner programming:
Studio Pointer*
Producer:
Mindaugas Reklaitis
Partners:
BALTISCHES HAUS
Collective, Edinburgh
ECODENTA
Gallery Vartai, Vilnius
Gioielli Nascosti di Venezia
Girteka Logistics
National Gallery of Art, Vilnius
Plasta
Science Gallery, Dublin
Media Partner:
15min
Collaborators:
Formuniform
Kosmica Institute
Lithuanian Aerospace Association
Lithuanian Culture Institute
Six Chairs Books
Vilnius Academy of Arts
Vilnius City Municipality
Vilnius Tech, Faculty of Architecture
Vilnius University