Virtual Tour of the Vilnius Picture Gallery exhibit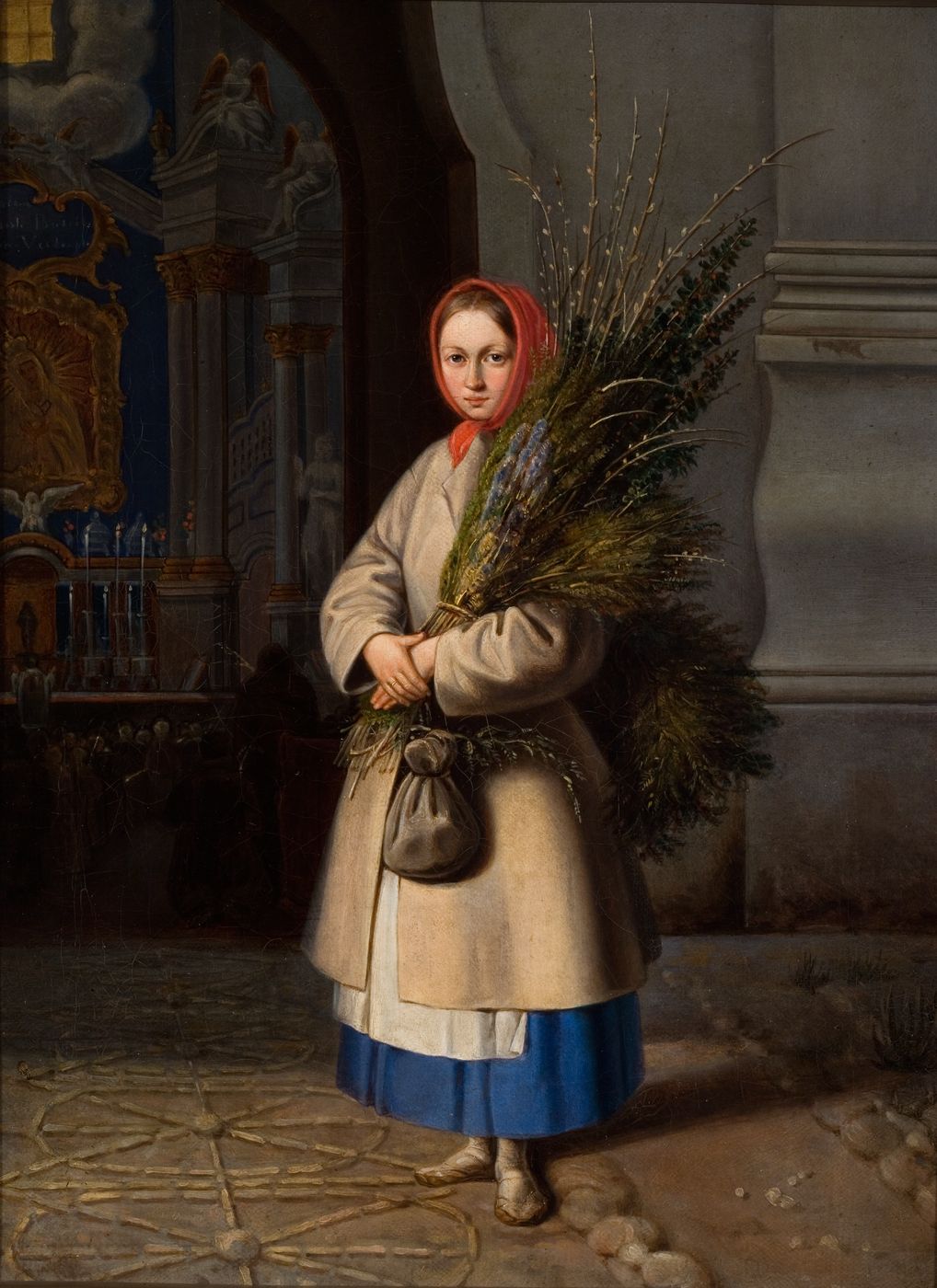 The virtual tour presents the permanent exhibition at the Vilnius Picture Gallery, which you will never experience again. Currently, the permanent exposition is being renovated. It is planned to be opened to visitors in 2024. Until then, you are invited to visit other great exhibitions at the Vilnius Picture Gallery.
The main exhibit acquaints with Lithuanian art from the 16th to the second half of the 19th century. This artscape of The Grand Duchy of Lithuania consists of portraits, painted by local and foreign masters. The majority of the display present the works by professors and students of Vilnius Art School (established at The Vilnius University Department of Art from 1793–1832). Another part of the exhibit focuses on the paintings of the second half of the 19th century, created by artists who, after the termination of Vilnius University, were seeking art education in Russia, Poland, Germany, France, and Italy.
The gallery introduces its visitors with a variety of renowned works: in the 5th hall one may find the beautiful Clara Isabelle de Mailly Lascaris-Pac gazing from the portrait of the baroque era; moving on forward to the 9th hall, one might stop by the courteous painting by the famous Franciszek Smuglewicz (Pranciškus Smuglevičius)  Persian Messengers Visiting the King of Ethiopians. The jewels of the 11th hall are the eminent Reaper Girl and the Lithuanian Girl with Palm Sunday Fronds by Kanuty Rusiecki (Kanutas Ruseckas). The spirit of romanticism unfolds in the 13th hall within the paintings Crusaders Preparing to Attack the Punia Castle and The Forest Fire by Vincent Dmachoŭski (Vincentas Dmachauskas).
For more information on the history of works as well as the gallery itself please visit: https://turai.limis.lt/vilniaus-en/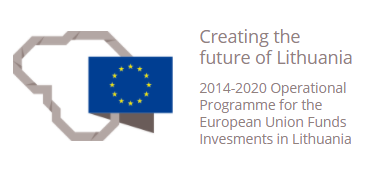 All 25 virtual tours of Lithuanian Museums and the territories of the Vilnius Castle were developed in English and Lithuanian languages as part of the Virtual Museum project focusing on modernisation, new electronic services, and the expansion of the Lithuanian Integral Museum Information System (LIMIS). The project was implemented in 2019–2020 by the Lithuanian National Museum of Art (LNMA) and its partners.
Virtual tours were created with the help of these companies: Lantelis, INRE, and Pasaulio Spalvos.
The project is sponsored by the European Regional Development Fund
​
4 Didžioji st, Vilnius, Lithuania
+370 5 261 1685
vpg@lndm.lt