Vaclovas Ratas. Beyond the Equator
28 October 2021 – 23 January 2022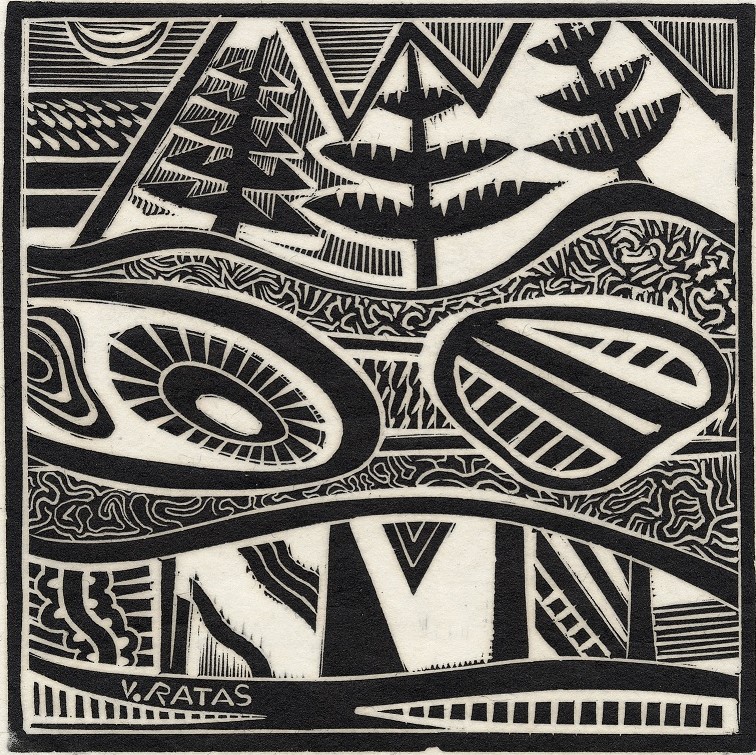 The life and work of Vaclovas Ratas (1910–1973) spans several continents: from Europe to Australia, and the United States, leaving his distinct mark wherever he went, especially on the other side of the equator. The artist arrived in Australia when he was already an experienced graphic artist with his own style. During the twenty-three years spent in Australia, the artist established his name in the country's extensive graphic art history. Now, curated by Dr Tojana Račiūnaitė and Regina Urbonienė, the works of the artist are brought back and thoroughly presented in the exhibition at the Pranas Domšaitis Gallery.
The Lithuanian graphic art school was instrumental in forming Ratas' talent. Together with Viktoras Petravičius, Paulius Augis-Augustinavičius and Telesforas Valius, according to Kazys Bradūnas, Ratas belonged to the "big four" – the group of four most important inter-war Lithuanian graphic artists. All of them were from the same Kaunas Art School and had studied under Professor Adomas Galdikas at his graphic art studio, laying the foundations for Lithuanian graphic art in the inter-war years. Ratas' individual style changed dramatically in emigration, being affected by European modernism streams, especially the Australian nature and fauna infused in a totally different mythical belief system and the traditional motifs of Aboriginal art.
Together with like-minded creators, he gathered Australian artists and graphic artists to hold the first post-war Australian graphic art exhibition, he was one of the founders of Sydney Printmakers and belonged to the Contemporary Art Society of Australia, participating in the exhibitions of these associations. The artist was actively involved in the cultural life of the Australian Lithuanian community. Having compiled and published the album Eleven Lithuanian Artists in Australia, he made his name as the first professional Australian Lithuanian art chronicler and promoter.
The exhibition consists of 60 works from the collections of Lithuanian National Museum of Art, M. K. Čiurlionis National Art Museum, and private collections. The idea for organising an exhibition of works by Ratas was prompted by the Lithuanian diaspora art research being conducted by the Lithuanian National Art Museum and the generous gifts received from the family of this artist who lived in Australia: in 1975 a significant number of works were gifted by the artist's widow Regina Ratienė, while in 1998 and 2018 the artist's daughter Ramona Ratas-Zakarevičius enhanced the collection considerably with rare, one-off works by the artist and documents from his personal archive.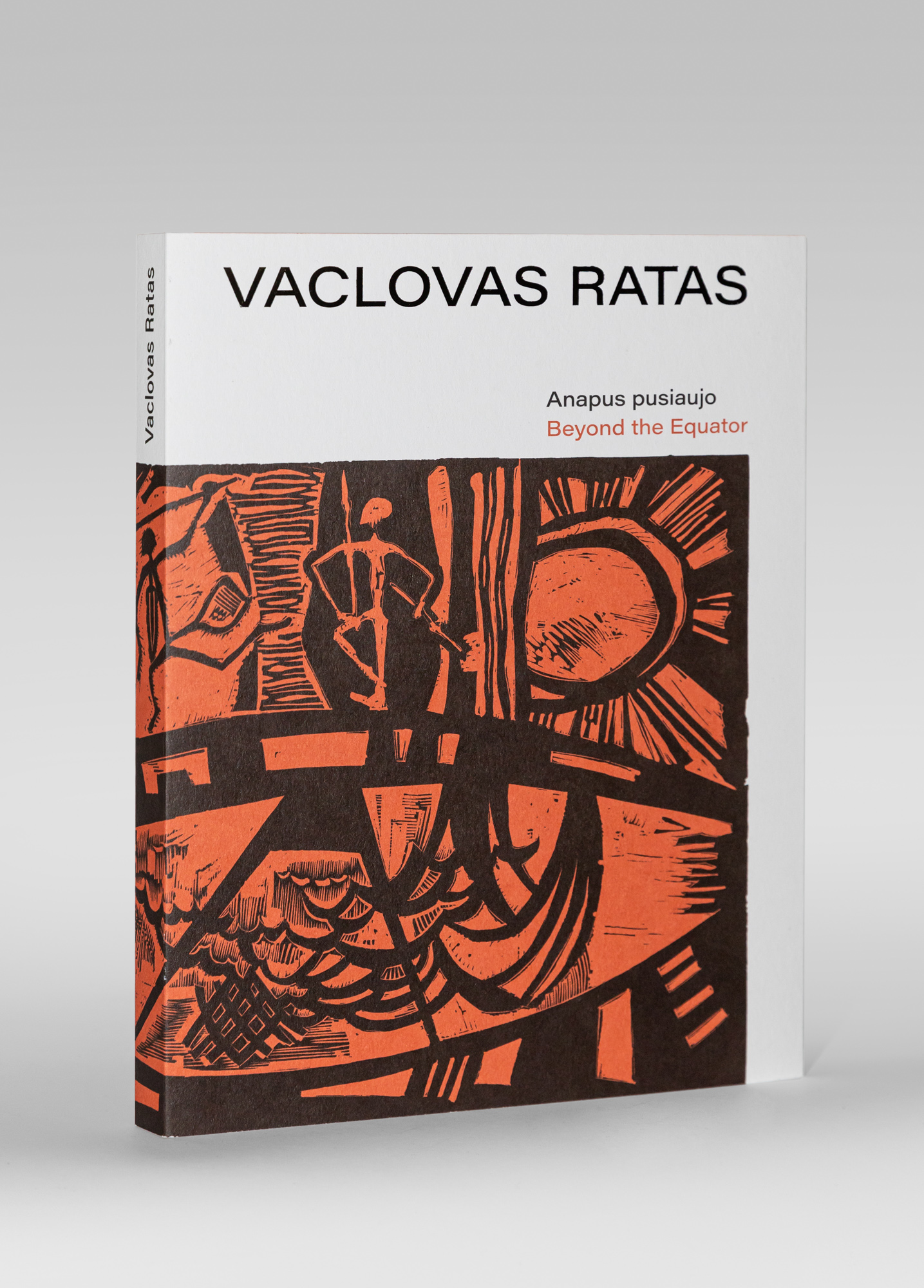 New catalogue of the exhibition Vaclovas Ratas. Beyond the Equator
Compiled by/Texts by Regina Urbonienė
Texts by Tojana Račiūnaitė
More information here.
Exhibition curators: Dr. Tojana Račiūnaitė, Regina Urbonienė
Architect Tomas Valentinaitis
Exhibition partner M. K. Čiurlionis National Art Museum
Media sponsor Lithuanian World Community
Supported by the Australian Lithuanian Community
The project is funded by

​
33 Liepu st, LT-92145, Klaipėda, Lithuania
+370 464 104 21,
+370 464 104 12.
domsaicio.galerija@lndm.lt