Stanisław Bohusz-Siestrzeńcewicz 1869–1927
28 October – 12 December 2021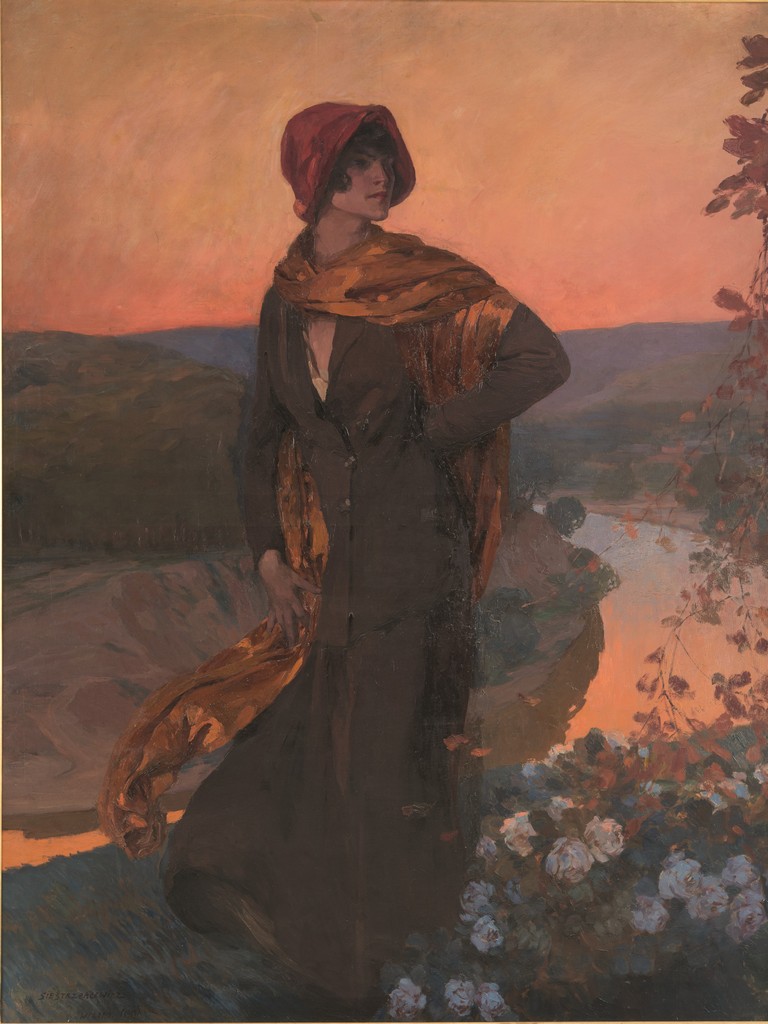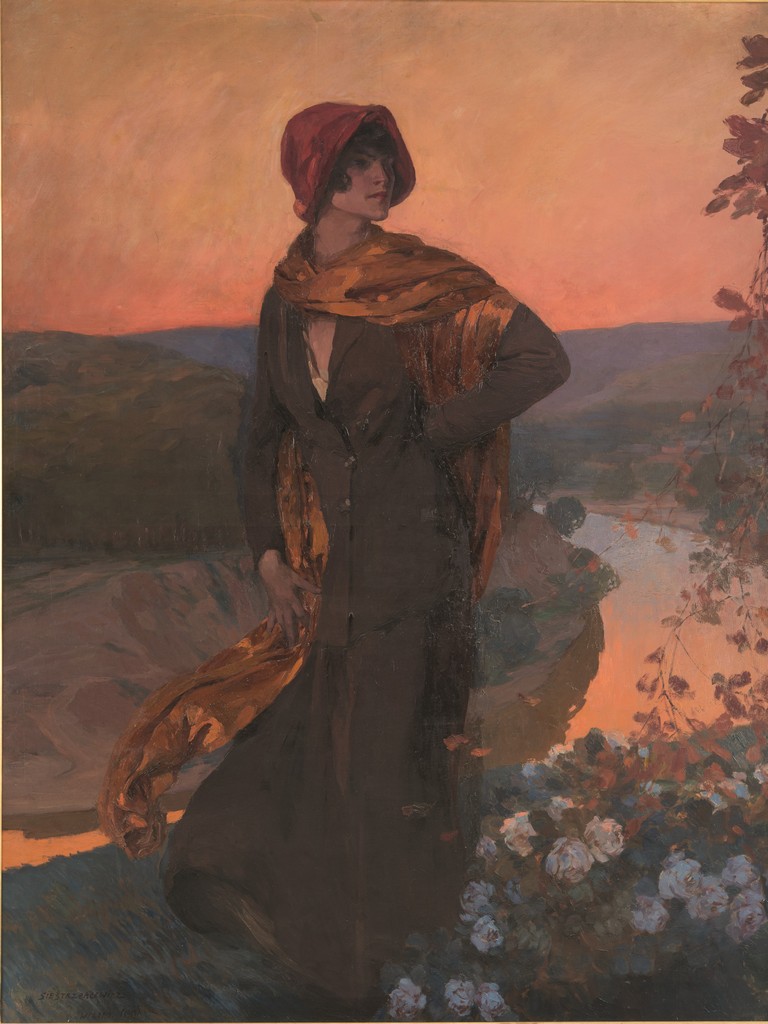 The artist, regardless of whether they are a painter, a writer or a musician, can only artistically convey that which they feel, not what they see or hear because talent is revealed and comes forth through sensations; a love for life and creativity is what creates such deep, strong feelings, which impart that limitless intuition necessary for the creation of a miracle.
Stanisław Bohusz-Siestrzeńcewicz
Stanisław Bohusz-Siestrzeńcewicz was born on November 26, 1869 at the Nemenčinėlė Manor (20 km from Vilniaus, in the present-day Riešė Eldership) into a Lithuanian noble family, his father was Stanisław Bogumił Bohusz-Siestrzeńcewicz and his mother was Konstancja Volanaitė. He began to learn about art in Vilnius, at the studio of Michał Medard Rudnicki on Tilto Street and at the Vilnius Drawing School headed by Ivan Trutnev. Bohusz-Siestrzeńcewicz continued his art studies at the Imperial Academy of Art in Saint Petersburg in 1888–1894, and the next year the artist developed his skills at the Akadémie Julian in Paris, before moving to Munich where he spent several years at the studio of the famous Polish painter Józef Brandt. Whilst there, he belonged to the Polish art colony and became a member of the Kunstverein society in Munich.
In around 1900 Bohusz-Siestrzeńcewicz returned to his homeland. He would spend a lot of time travelling around various manors in Lithuania, Poland, Belarus and Ukraine, and often visited Vilnius. In 1907 the artist settled in Vilnius where he became involved in the city's cultural life. In 1920 he moved to Poznan where he became a member of the Świt artists' society.
The artist died on May 24, 1927 in Warsaw and was buried in Vilnius, at the Evangelical cemetery on Tauras Hill. When this cemetery was relocated, Bohusz-Siestrzeńcewicz's gravestone was moved to the Rasos Cemetery in Vilnius.
The year spent in Munich had the greatest impact on the formation of the artist's creative style. His works from this period display numerous links to the work of Brandt, as well as Józef Chełmoński, Maksymilian Gierymski and other Poles pursuing their art in Munich: they are characterised by the same romantic realism revealed in the talented execution of scenes from daily life, effective composition with a strong perspective dimension, accurate illustration and a wonderful palette. Bohusz-Siestrzeńcewicz's favourite subject for painting and drawing was the imagery of daily life in villages and smaller towns: busy markets and fairs with horses and colourful local characters,  unending bargaining, relaxed conversations and light flirting, routine jobs like bringing in the hay, taking rides on horse-drawn carts, horse riding and similar motifs. The artist's talent was revealed most in drawings that enchanted the public already in 1896 at one of the Kunstverein society's exhibitions in Munich. One of his albums of drawings received enormous public acclaim in Vilnius in 1913, leading to its re-release in 1928.
The artist also earned renown as a portraitist who was able to capture the beauty and refined tastes of the attractive ladies of Vilnius. In the early 20th century he created symbolic compositions exhibiting some art nouveau features – Geisha, Impromtu (Weeping woman), Small faun, Crows in front of the sled, etc. In the difficult years of World War I, Bohusz-Siestrzeńcewicz painted one of his most impressive works ever – the large format canvas Street in Vilnius (A cheap kitchen for the intelligentsia) and Suburban children (Famine in Vilnius). The canvases from this period stand out for their particularly subtle play of colour, the masterfully created lighting effects and connection to paintings of the Young Poland movement and Japanese art.
Whilst in Vilnius, Bohusz-Siestrzeńcewicz lived in the very centre of the city, on Vilniaus Street, and had a studio on Bernardinų Lane. He could often be seen having lunch at the Bristol (now the Astoria), or with a regular company of guests at the restaurant of the St George Hotel. The artist belonged to the Vilnius aristocracy, he liked humour and being surrounded by people. He was one of the founders of Ach Cabaret, the first cabaret in Vilnius (along with Dr Michal Minkevičius ), where he directed the performances, worked on costume and set design and illustrated the cabaret's text publications. Vilnius was also where Bohusz-Siestrzeńcewicz made his debut as a caricaturist. His caricatures capturing the lastest news on life in Vilnius were published in the magazines Plotka wileńska (released in 1907) and Bomba (released in 1909–1910).
The artist was also involved in academic and educational activities. In 1919–1920 he taught painting at the Stefan Bathory University and held "evening nude drawing" classes. Bohusz-Siestrzeńcewicz was also renowned for his mastery of the pen. He wrote texts about art – in 1909 the Kurjer litewski daily published his ongoing educational article "On art", and in 1916 he released booklets titled Beauty and art, Jan Matejko and Vilnius and aesthetics based on the content of his university lectures.
The artist exhibited his works in Munich, Berlin, Warsaw, Saint Petersburg and elsewhere. His Vilnius debut was an art exhibition in 1897. In 1902 in the salon of Stanisław Bulharowsky, he exhibited the painting The Jew, while Bohusz-Siestrzeńcewicz's most distinguished appearance in Vilnius was in 1903 in a modern Polish art exhibition organised by Ferdynand Ruszczyc called Ars  (Sztuka). Here the artist showed several portraits and the impact-rich Secession and Symbolism inspired paintings Peacock feather and Geisha.
This present exhibition formed from collections in Poland and Lithuania was organised by the Suwałki Regional Museum. Other contributors, in addition to the Lithuanian National Museum of Art, are the national museums of Warsaw and Poznań, Museum of Art in Łódź, Museum of Masovia in Płock, Leśna  Regional Museum, National Museum of Lithuania, Church Heritage Museum in Vilnius, the Lithuanian Art Centre Tartle, Dr Jaunius Gumbis and private collectors from Poland.
Exhibition curator Eliza Ptaszyńska (Suwałki Regional Museum)
Exhibition curator in Vilnius Evaldas Stankevičius (Lithuanian National Museum of Art)
Organizers: Lithuanian National Museum of Art,  Suwałki Regional Museum
Sponsor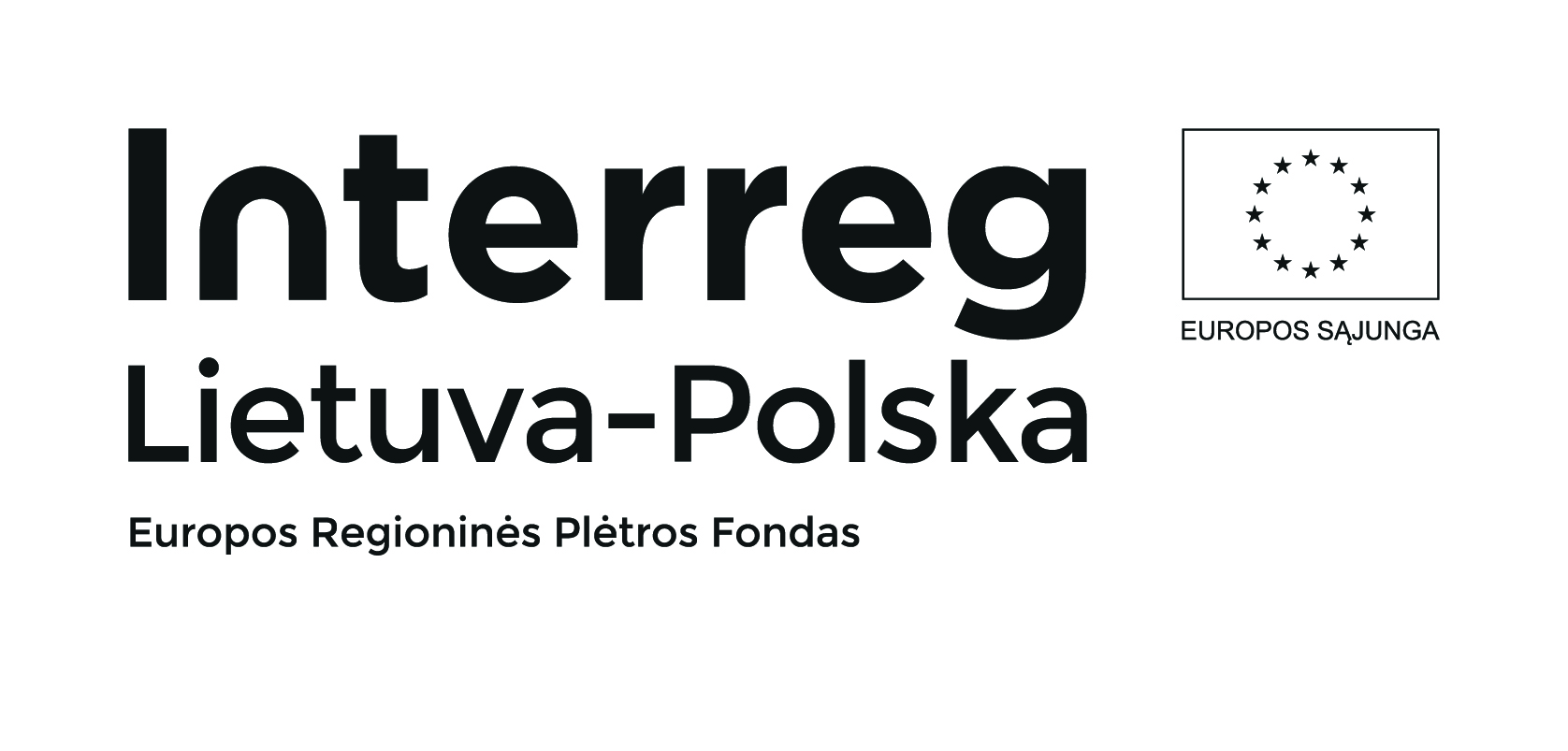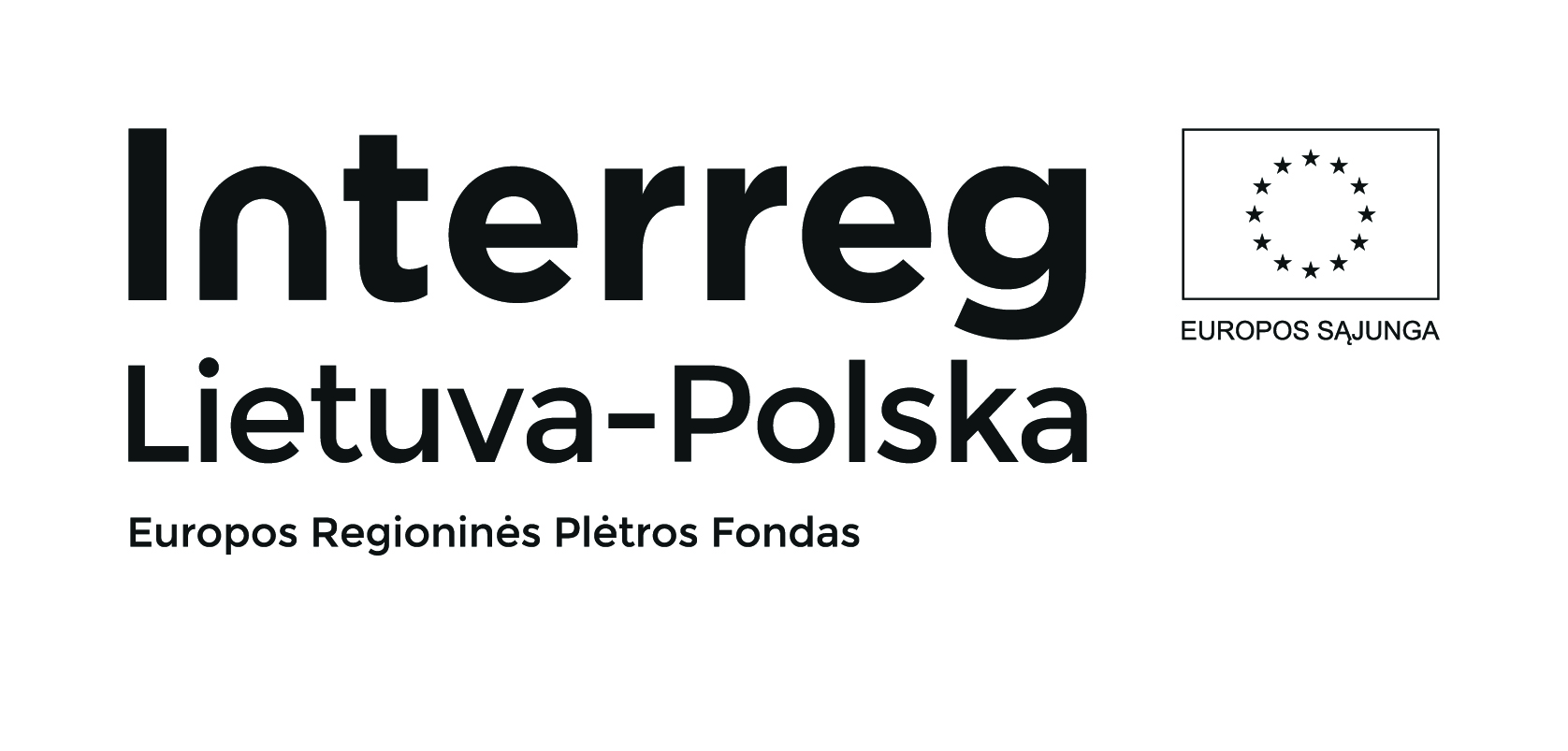 Current safety regulations require the visitors to wear face masks and maintaining social distance of at least 2 m. Please follow the instructions given by the museum personnel and the signage that is placed throughout the museum floor to help encourage proper social distancing. Don't forget to cover your mouth and nose with a tissue or your elbow before coughing or sneezing. Exhibitions and permanent exhibits can be visited without the Green Pass. Entrance to exhibition openings is possible with the Green Pass only.
​
4 Didžioji st, Vilnius, Lithuania
+370 5 261 1685
vpg@lndm.lt