Civilisations of Ukraine. From Trypillian Culture and Scythian Gold to Maidan
10 March – 25 October 2020.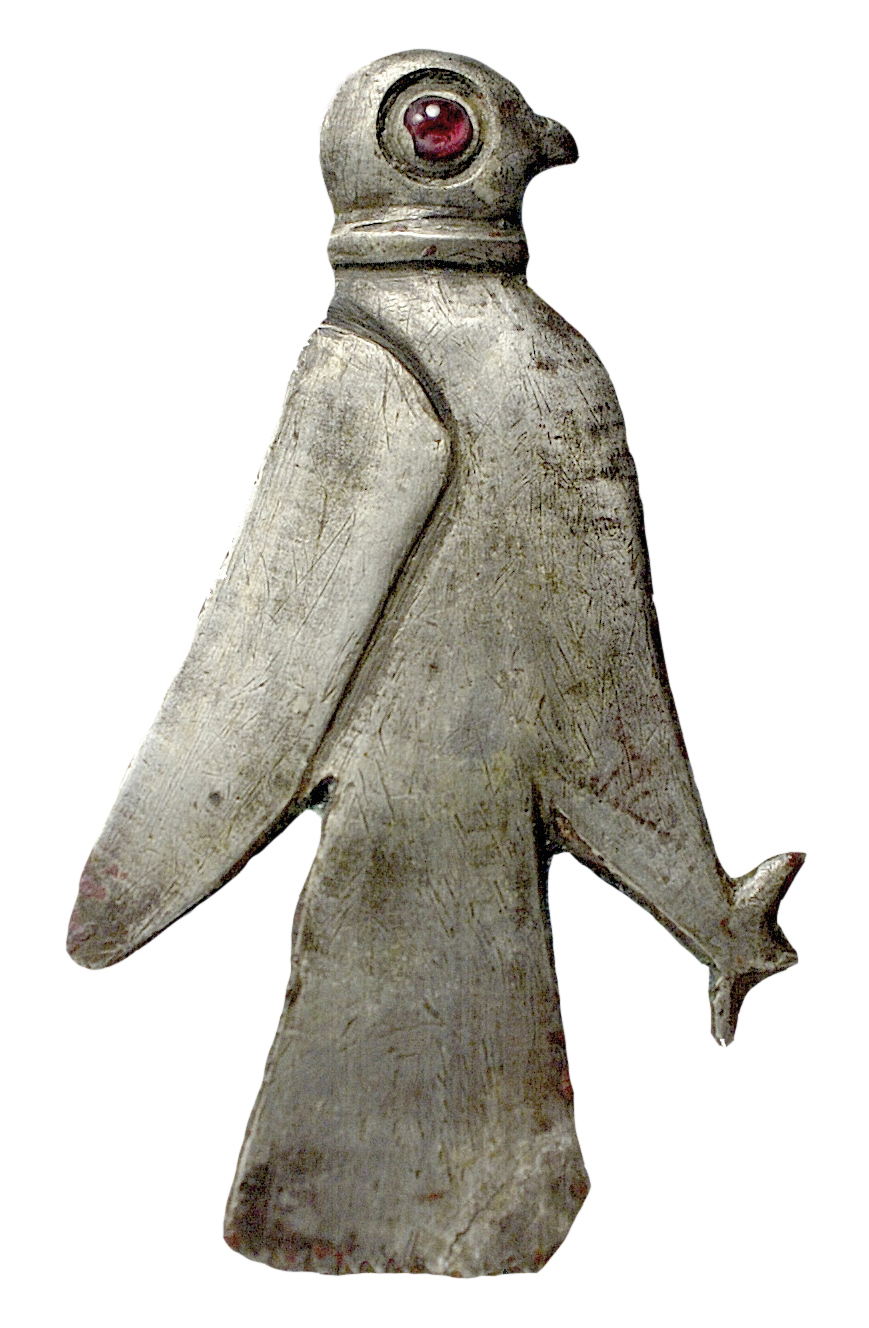 The Lithuanian National Museum of Art and three of the largest museums in Ukraine – National Museum of the History of Ukraine, National Art Museum of Ukraine and Khanenko Museum – are planning a joint series of international exhibitions and accompanying events entitled "National Museums of Lithuania and Ukraine". We are hoping for other museums of Kiev, Odessa and Lviv to also join the project. The first exhibition in the series is entitled "Civilisations of Ukraine. From Trypillian Culture and Scythian Gold to Maidan".
Ukraine is the largest country to have all of its territory situated within Europe. The roots of its unique culture lie in its ancient past. The country has a rich history and has always been an inextricable part of European and global culture.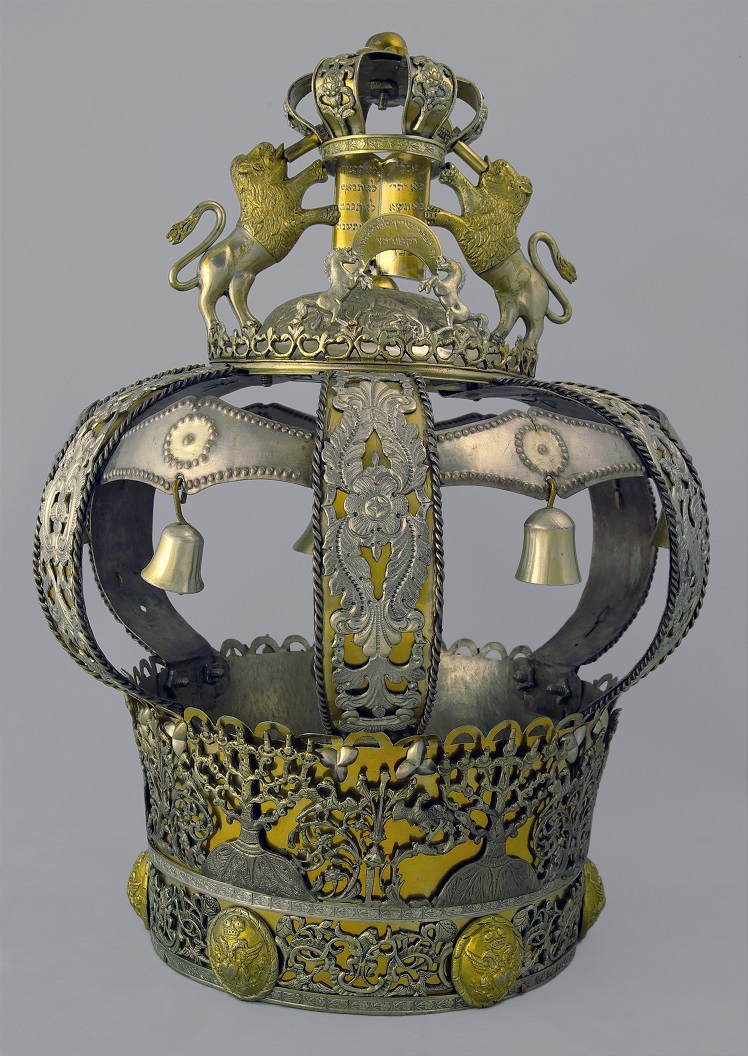 Over 80 original artefacts from the collection of the National Museum of the History of Ukraine are being displayed for the first time ever in Lithuania. Audiences will be introduced to the history and culture of this land from stone and bronze ages all the way up to the recent revolutionary events in Maidan. Times from before recorded history are represented by examples of the anthropomorphic statuettes of the Trypillian culture, a unique bronze-age calendar, and the heritage of the first nations in history to be recorded living in the territory of Ukraine – the Cimmerians, Scythians, Sarmatians, Goths, Huns and Antes. Of particular interest are the world-renowned masterpieces of ancient art from the burial mounds of Scythian chiefs. The era of Kievan Rus' is represented by a broad range of archaeological findings from everyday items to jewellery and articles of the Christian cult made by Kievan Rus' and Byzantine craftsmen. Visitors are also welcome to take a look at 14th–18th century artefacts including findings from Kiev Castle that had been rebuilt under the orders of Lithuanian rulers, a weathercock from Kiev City Hall, a bible in silver frames from Kiev Pechersk Lavra printing house and other items created by Ukrainian craftsmen. The diversity of faiths and nations in Ukraine is reflected by 19th–early 20th century artworks by Judeans and Crimean Tatars. The exhibition also features two important objects from Maidan Square – a shield and helmet created by members of the uprising – the symbols of the Revolution of Dignity.
The exhibition is sponsored by the presidents of the Republic of Lithuania and Republic of Ukraine and will be open until 25 October 2020.
Admission to the Museum of Applied Arts and Design from May 5:
Opening hours: Tue-Sat 11.00-18.00, Sun 11.00-16.00.

Visitors are required to wear face masks, 1 m social distancing.
​
​
Arsenalo Str. 3A, Vilnius, Lithuania
Tel/fax: (+370 5) 212 1813;
261 25 48; 262 80 80.
E-mail tddm@lndm.lt