Nomeda Saukienė. A Small Retrospective
12 June – 19 September 2021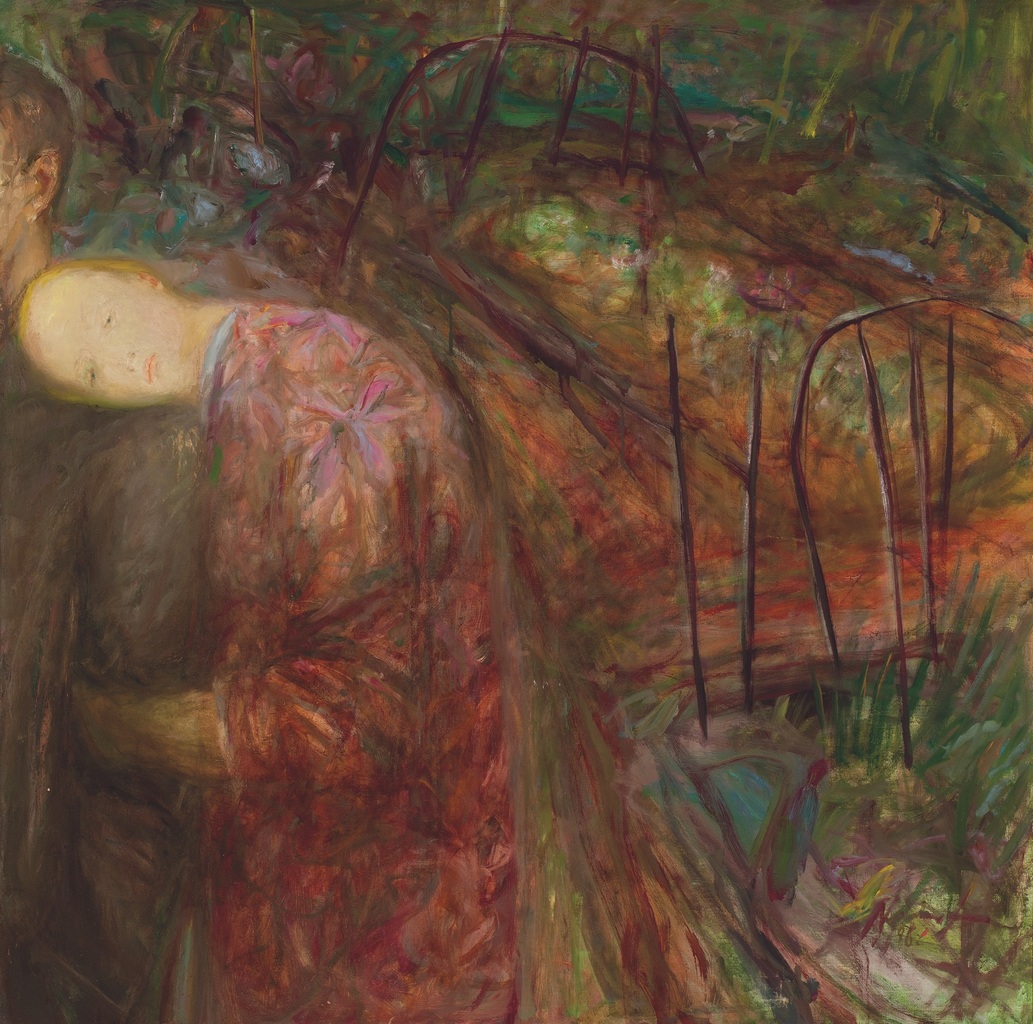 Pamario Gallery in Juodkrantė on 12 June will open with the first retrospective exhibition presenting works by painter Nomeda Saukienė.
Nomeda Saukienė has been living in Dusetos for many years; she cherishes communing with nature. Being content with joys of summer and huge bunches of various plants in vases and often even buckets in her home, she has managed to transplant the "flower genre" into high-profile art. She gave sense to field and garden flowers, to lupines, quinces, different shades of blue flowers in her paintings, while she glorified aloe in her early works. In the history of Lithuanian art, she stands side by side with the unsurpassable painter of artistic (not salon-style!) flowers, Bronė Mingailaitė Uogintienė (1919–1983). An essential difference between the two artists is that Nomeda Saukienė's flowers are not in vases, they thrive in everyday environment; they are like air one needs in order to breathe.
The painter looks into a motif nearby; she falls in love with it and paints it. Besides, phantasmagorical things frequently happen in her plants and flowers: two foxes in love, quarrelling birds, or a girl deep in her sleep. Nomeda is a master of creating a mood; that is why we, spectators, are sometimes kept in suspense, we feel like protecting a small child lost in plants, as if lost in life, from something bad approaching, invisible yet foreseen.
The children who the artist paints do not invite a sweet smile: "Game with Smoke" (2011) is filled with the premonition of an approaching threat and has a clear existential dimension. She sees her beloved grandchildren, Elenytė and Liudvikas, through artistic eyes and paints them as she used to paint her children, Monika and Mykolas, when they were small kids. Her everyday life, a given, is not portrayed as sweet; she is not (neither does she make us) tearful; she plants their images with her painter brush into a piece of art. This exhibition is the first though a short retrospective of Nomeda Saukienė's oeure.
Nomeda Saukienė (b. 1957) was overshadowed by her husband Šarūnas Sauka's works for a long time. The artist, actively working since the 1990s, became more visible only in 2017 when she was awarded the Government's Prize for Culture and Art, although she had been recognised a gifted painter by professionals long before.
The curator of the exhibition Ramutė Rachlevičiūtė shares: 'A sensitive and fragile relationship saturated with existentialist premonition and fatalism between live and seemingly dying creatures and close commune with the earthly substance of nature are the most outstanding features characterising the thirty-year period of the artist's creative endeavour. A green den she paints reminds of a cosy shelter and a trap where human beings and animal creatures live their lives in a fairy-tale rich in symbols and metaphors.'
Exhibition curator Ramutė Rachlevičiūtė
Organiser Lithuanian National Museum of Art
Works for the exhibition were provided by M.K. Čiurlionis Museum of Art, MO Museum, Vilnius Academy of Arts, Nomeda Saukienė, Vidmantas Martikonis, Alina Pūrienė.
Partners: Neringa municipality, Culture and Tourism Information Center Agila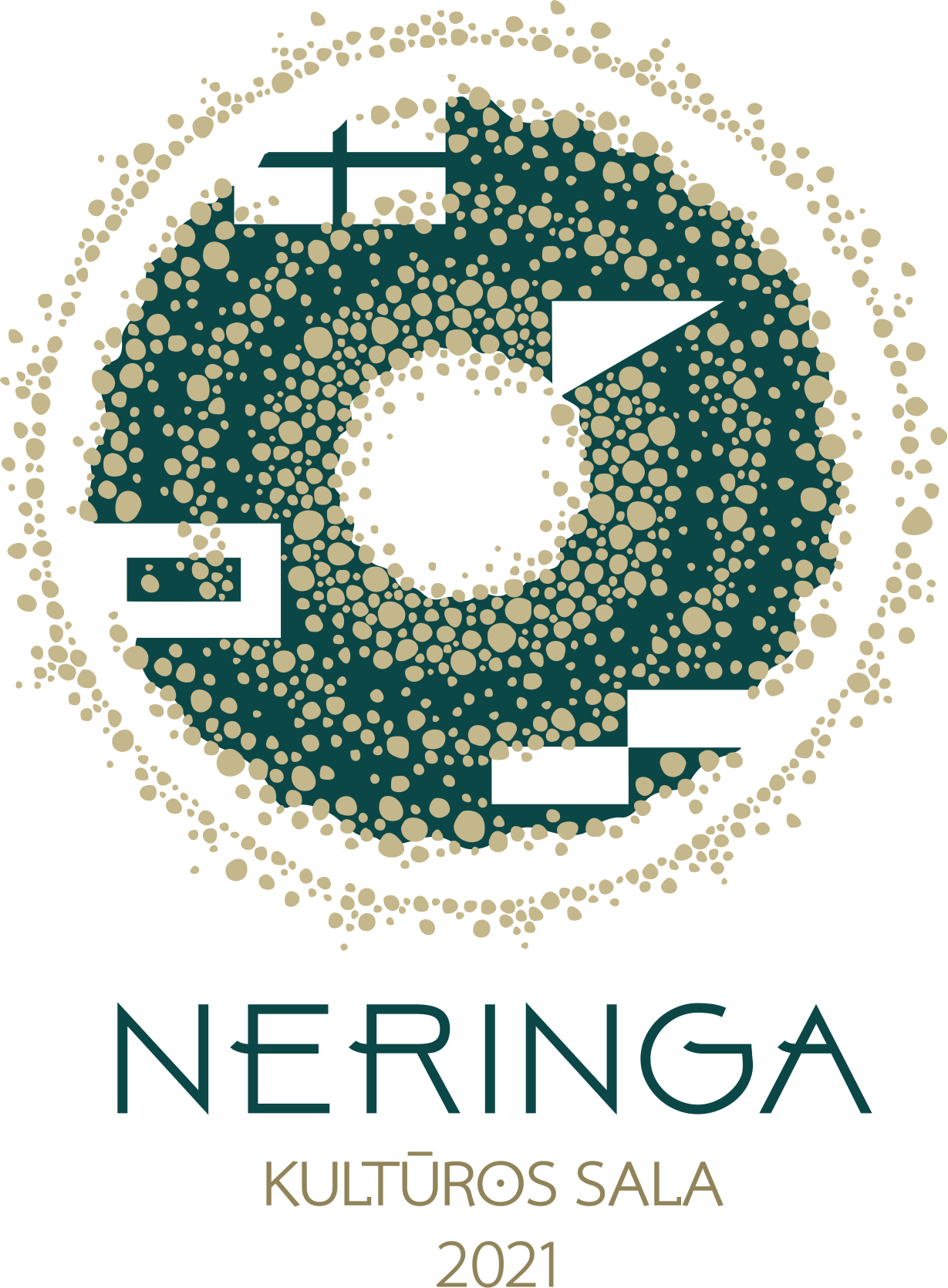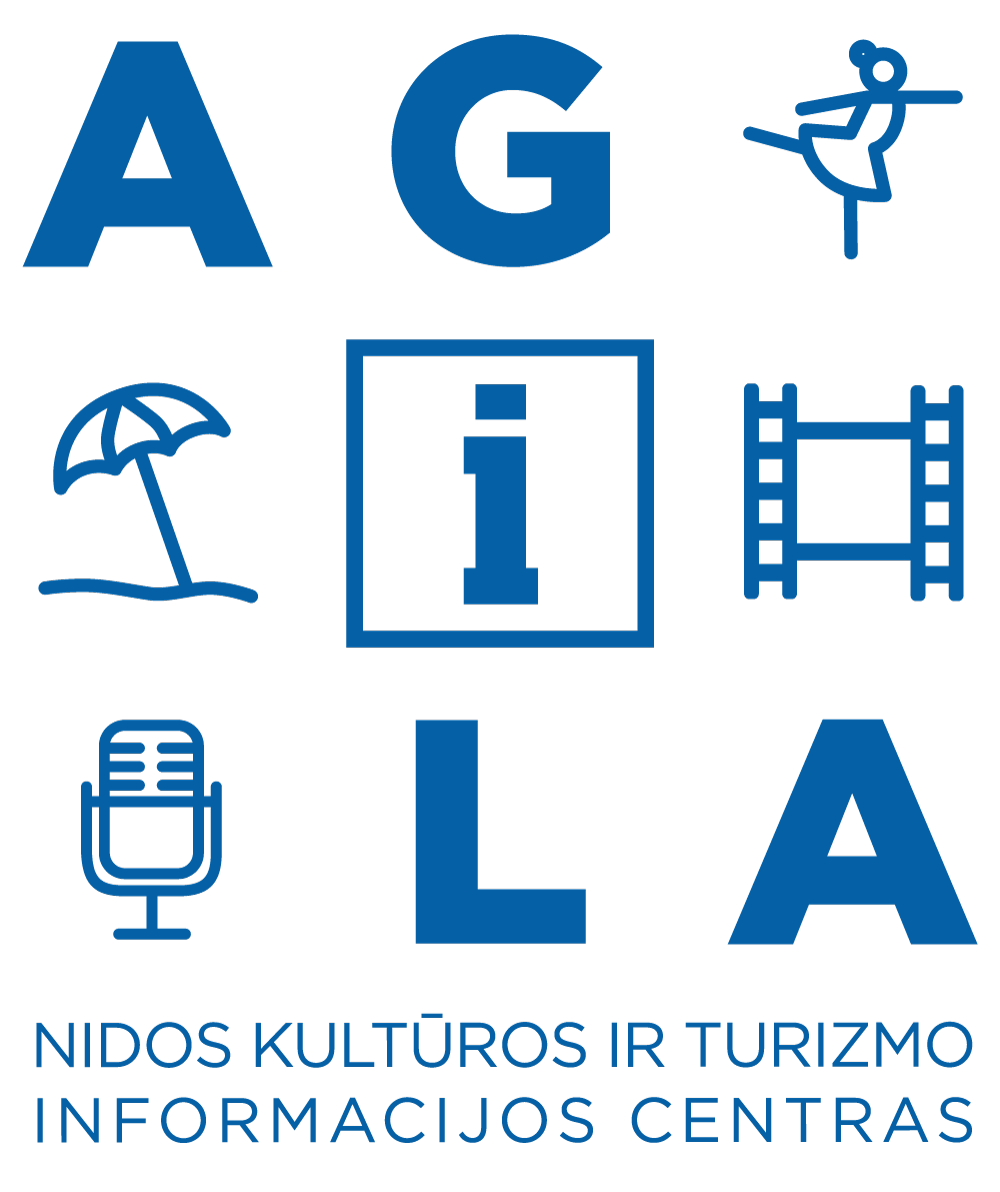 Media partners: LRT, Vakarų ekspresas, ARTnews



Current safety regulations require the visitors to wear face masks and maintaining social distance of at least 2 m.
In order to avoid large crowds, the possibility to register your visit in advance is available via phone. The tickets are also available for purchase online.
​
3 L. Rėzos st, LT-93101, Juodkrantė, Neringa, Lithuania.
+370 6 16 16550
pamario.galerija@lndm.lt