From the Collections of Samogitian Manors. Collection of the Samogitian Museum "Alka"
30 June 2022 – 2 April 2023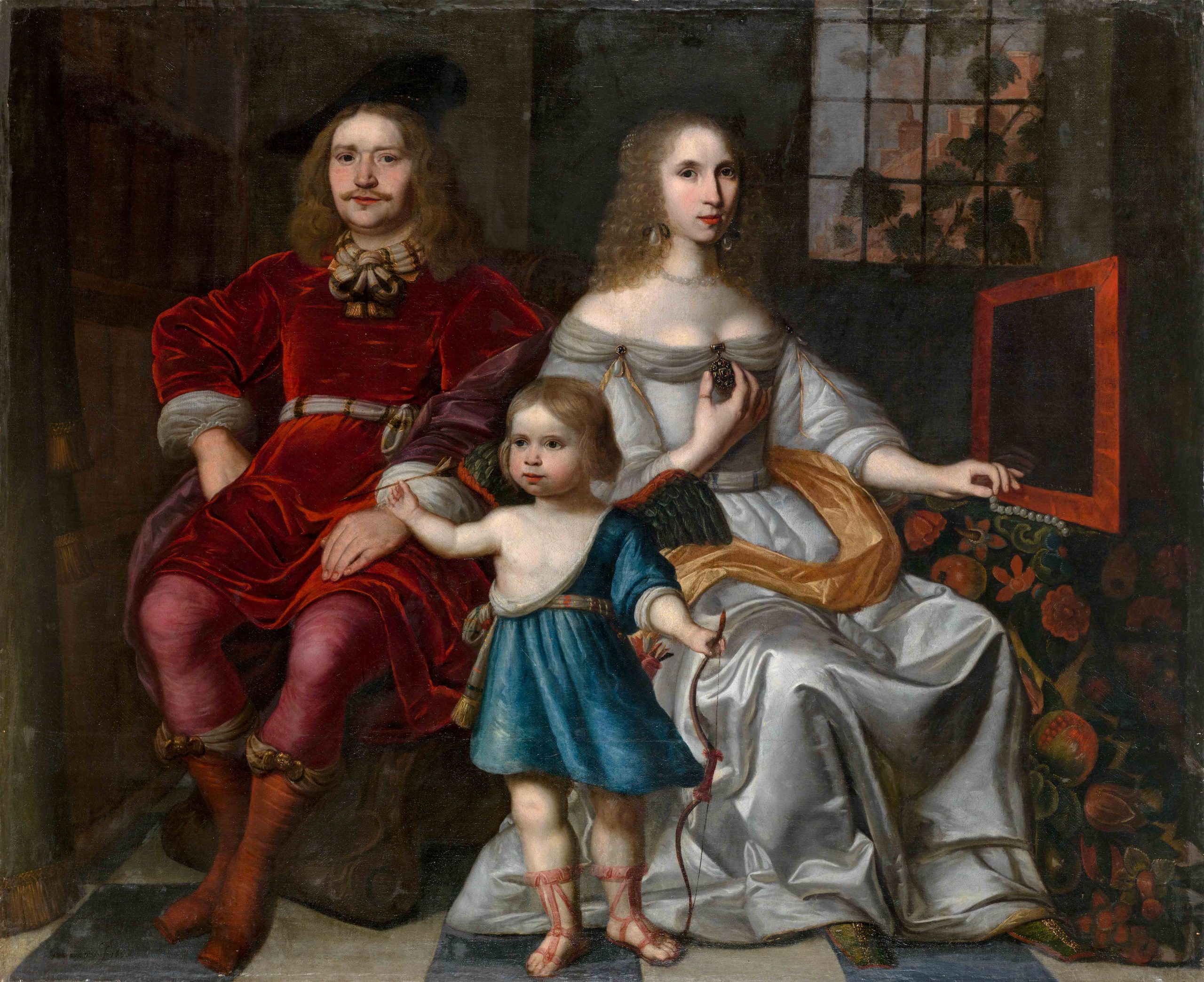 This exhibition is the first presentation of Samogitian manors collection from the Samogitian Museum "Alka" in the Lithuanian capital.
The exhibited works are grouped by manors and its previous owners — exhibits come from the manors of Ogińscy, Platers, Choiseul-Gouffier, Górscy and other manors of Samogitian nobility. The exposition is supplemented by the commentary on the more interesting works, materials from their restoration and research, photographs and quotes from the memoirs that transport to the times when these assets decorated the interiors of the old manors.
The ethnographic movement that emerged between the wars gave rise to the museums in Lithuanian province. In 1932 Telšiai, the Samogitian Museum "Alka" started its activity; the name comes from the Alka Society of History Lovers founded in the capital of Samogitia; the society which initiated establishment of the museum in 1931 was led by a poet and teacher, who later became the first director of the museum, Pranas Genys (1903–1952). Initially, the society rented three rooms in a residential building on Birutės Street. The new functional building of modern architecture — designed by the architect Steponas Stulginskis (1908–1995) and built on Mt. Žaliasis by Mastis Lake — was the only building in Lithuanian province erected specifically for the museum needs; it opened the doors to visitors on September 3rd, 1938. 
Today the Samogitian Museum "Alka" preserves cultural and artistic assets that are important not only for Samogitia, but for the whole Lithuania; the works of art are also relevant in the wider context of European culture and art. This especially applies to the Lithuanian manors heritage. In 1940, after the Soviet occupation of Lithuania, the People Government declared Lithuanian land nationalisation. The expropriated lands of Samogitian manors with all its inventory, hence, with rich collections of works of art, were transferred to the State Land Foundation. Assigned to Telšiai, Kretinga and Tauragė counties, the committee of the Institution for the Protection of Cultural Monuments — lead by Pranas Genys — immediately started stock-taking of the assets. The haste was not in vain because already in autumn the manors were demolished or otherwise destroyed. Far from all valuable assets were brought to the Samogitian Museum "Alka". Many of them were looted or destroyed.
Approximately 4,000 works of art from the nationalised Samogitian manors supplemented the collection of the Samogitian Museum "Alka". These were paintings, sculptures, artistic furniture, vases, candleholders and other works of applied art created by Western European and Lithuanian artists; these works once decorated Rietavas, Švėkšna, Šateikiai, Vilkėnai, Plinkšės, Plateliai, Leonardpolis, Biržuvėnai, Medingėnai, Pavandenė, Zdoniškė, Mykoliškės, Pajūris and other Samogitian manors; the assets include fragments of old manor collections, reflecting the general tendencies of manor interior decoration and art collection, as well as the specifics of the Samogitian manors.
Exhibition Curators: Aistė Bimbirytė-Mackevičienė, Dalia Tarandaitė, Joana Vitkutė
Partners: Samogitian Museum "Alka", Šiauliai "Aušra" Museum
Exhibition Architects: Saulius Valius, Juozapas Švelnys
​
4 Didžioji st, Vilnius, Lithuania
+370 5 261 1685
vpg@lndm.lt